Health Care Professionals and Organizations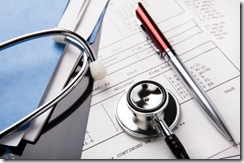 This firm has represented hundreds of physicians, dentists, and other health care professionals in the establishment of their practices and in relationships with their employees, associates, patients, and hospitals.
We have established professional corporations and professional limited liability companies for health care professionals, have drafted physician contracts both with those organizations and with hospitals, and have engaged in contractual negotiations between hospitals and physician groups.
We have represented assisted living centers and have advised hospitals in legal matters. We have substantial experience and have advised clients in Stark compliance matters.
We also have advised health care professionals in their estate planning needs, including minimizing the exposure of their assets to the liabilities of their practices.